Welcome to our website!
At Ameri-Torque Converters, we provide only the best in torque converters and high performance transmission parts. We are dedicated to exceptional quality, which is why we only use OEM (Original Equipment Manufacturer) products, ensuring that you receive the best transmission equipment in the industry.

Ameri-Torque Converters has been providing quality torque converters and stock replacement services since 1985. With over 20 years of experience, we bring a high level of skilled expertise to every facet of our business. We specialize in stock replacement, heavy equipment, and high performance. In each of these areas, our staff is committed to the highest level of precision, honesty, and excellence.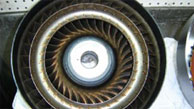 Stock Replacement
Bring your damaged or broken torque converter or PTO drive to Ameri-Torque Converters and, by using OEM products and our 20 years of experience, we can return your torque converter or PTO drive to optimal functionality. It doesn't matter the manufacturer—we can repair it. Contact us to receive a bid on your future repair. Your vehicle will be able to harness its full power potential with a torque converter repaired or rebuilt by Ameri-Torque Converters.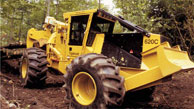 Heavy Equipment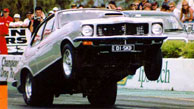 Stock Replacement

CALL US NOW!
8 1 3 - 8 7 6 - 3 7 9 5
Monday - Friday 8:00 am - 5:00 pm